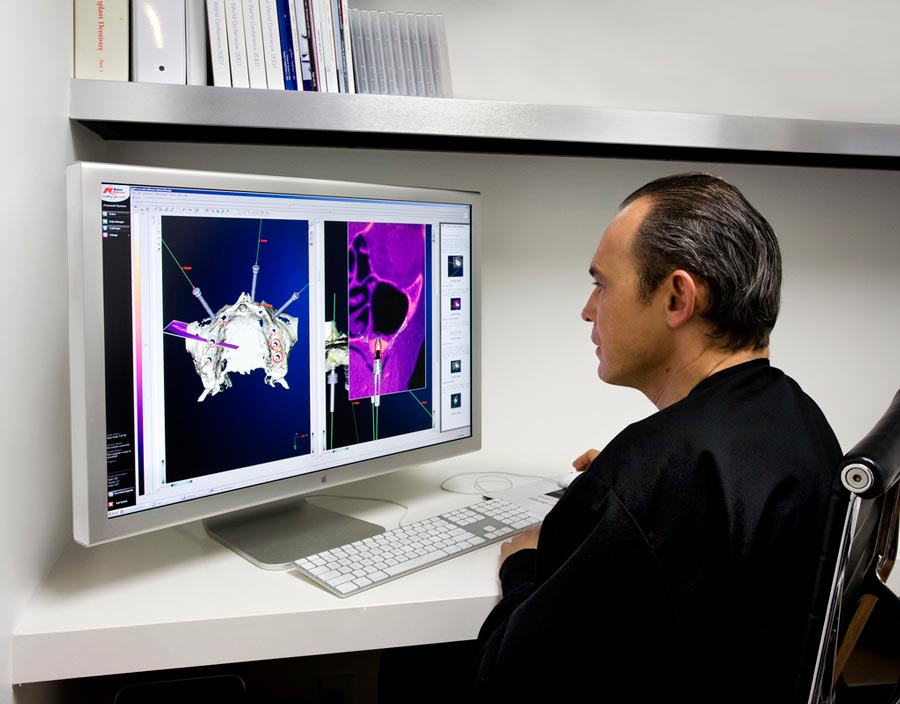 Peter S. Wöhrle
Dr. Wöhrle graduated cum laude from Harvard University, School of Dental Medicine where he was the recipient of the Norman B. Nesbett Award for clinical excellence. After additional years of post-doctoral training at Harvard, he received a Specialty Certificate in Prosthodontics and a Specialty Certificate in Implant Dentistry. In addition, Dr. Wöhrle holds a Master of Medical Sciences Degree in Oral Biology from Harvard, and is a Diplomate, American Board of Oral Implantology / Implant Dentistry. Prior to his stay at Harvard, Dr. Wöhrle completed a 4-year certified Dental Technician Program in Switzerland. Dr. Wöhrle is one of a few dentists worldwide with formal training in the inter-related areas of implant surgery, implant prosthodontics and implant laboratory technology.
Research
Dr. Wöhrle's research interests concentrate on immediate loading of dental implants, which has produced two landmark publications: the first together with his mentor Dr. P. Schnitman from Harvard University, showed for the first time immediate loading of Branemark implants in the edentulous jaw, while the second landmark publication dealt with immediate tooth replacement in the aesthetic zone. Both articles are among those cited most often by colleagues worldwide.
In addition, Dr. Wöhrle has developed the scalloped implant system (NobelPerfect) that improves esthetic outcome due to a uniquely shaped bone apposition area in partially edentulous patients, and the widescreen format for lecturing at conferences that has become the world-wide standard. In his free time, Dr. Wöhrle enjoys spending time with his wife and 2 daughters.